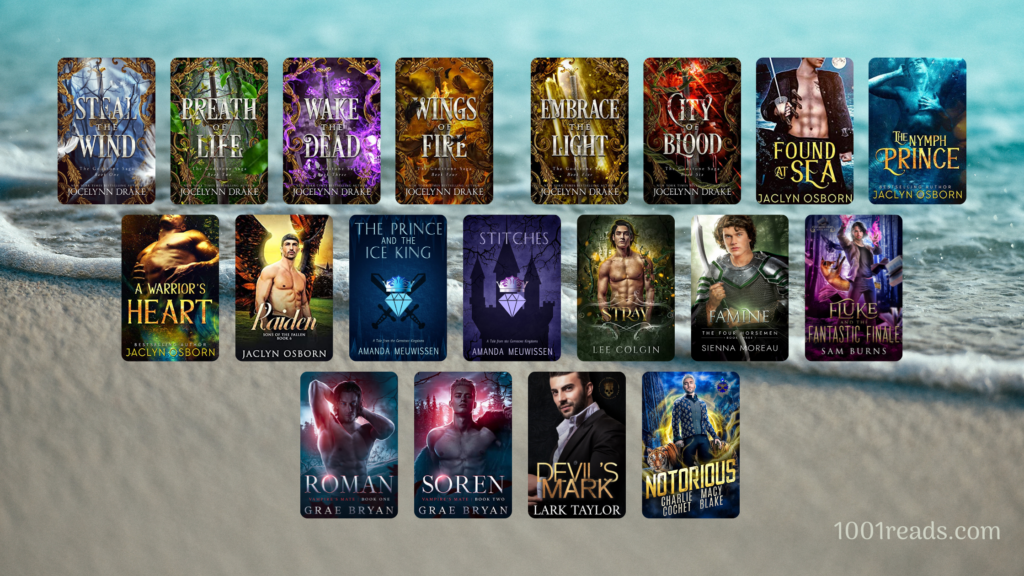 August is over, which means, as far as I'm concerned, it's basically autumn already!
AKA, pumpkin spice season is here! 🙌☕
(Yes, I'm basic as hell. What did you expect?)
Anyway, since I haven't been posting full reviews lately – they'll be back soon – I thought this was a good time to do a quick wrap-up of the 19 books I read in August.
Continue reading

"What I read in August (and what I'm looking forward to in September!) 👀"